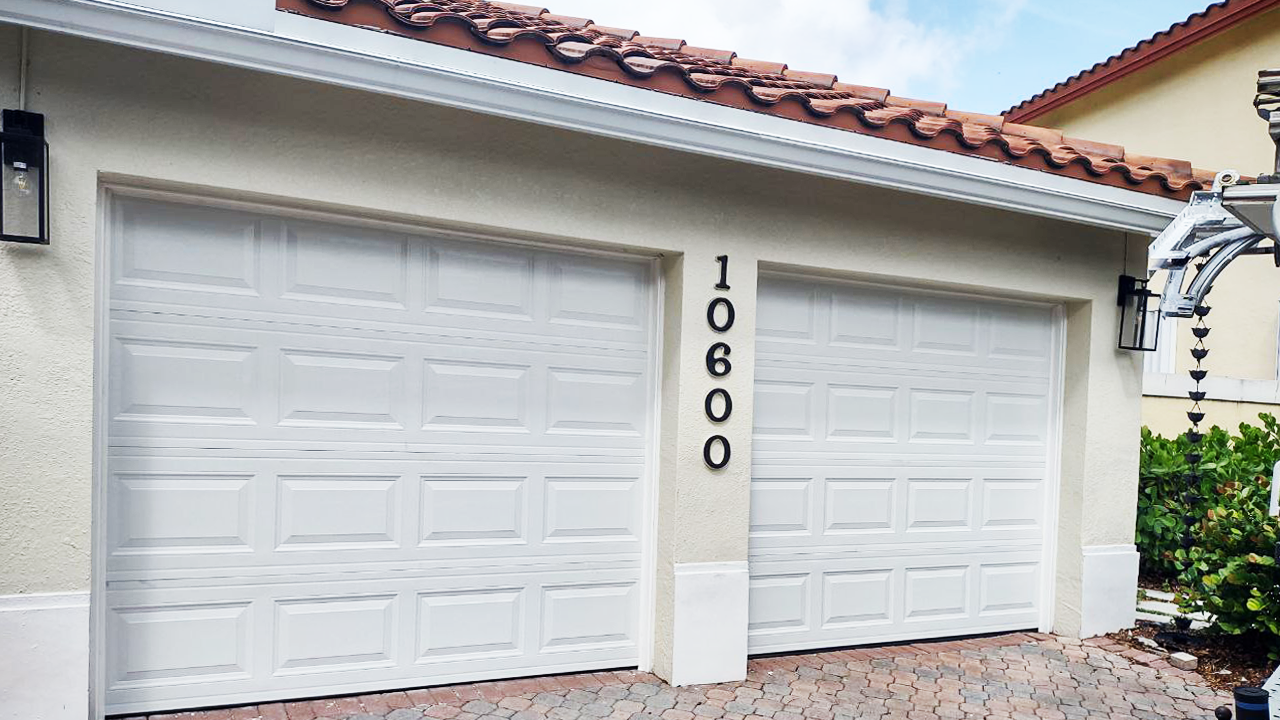 why our hurricane-rated doors are dependable
Getting a hurricane rated garage door will always be a good choice if you live in Miami or the surrounding areas. As the largest opening on your house, losing your garage door during a hurricane can lead to an uncontrolled build-up of internal pressure and result in a total or partial blowout of your roof and supporting walls.
You can call on Innovation Garage Doors to protect your home. Reach out to us today to upgrade your garage door to a stabler model.
get the safest garage door possible
Our tested and proven garage doors are the right choice. You can feel safer in your home following your installation because:
Insurance companies often give substantial discounts for garage doors and other exterior building products that meet or exceed local building codes. Call us to get a free installation estimate.
¿Fast, Affordable, and Reliable Garage Door Residential or Commercial Service?
We help to choose the most convenient solutions, according to your budget and preferences.