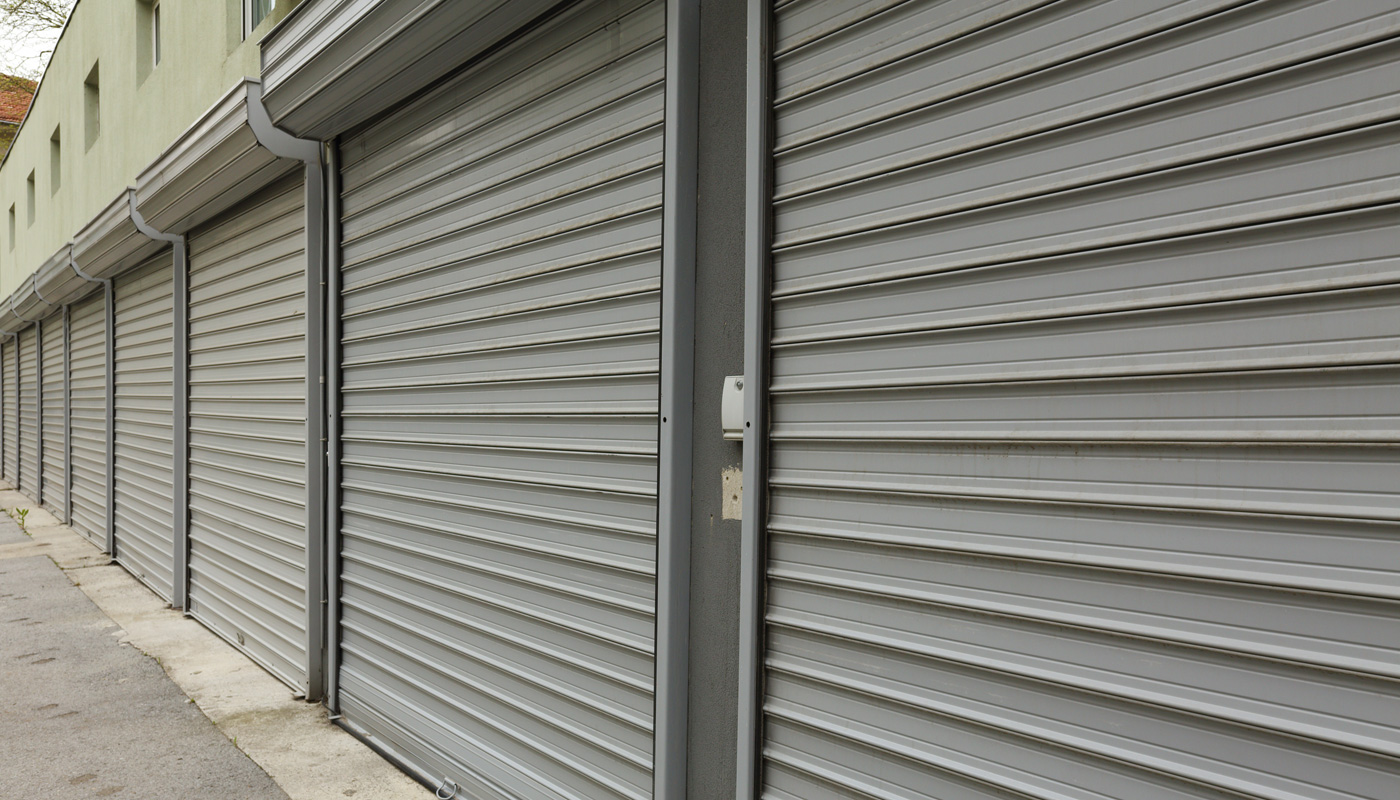 Hurricane-Proof Commercial Garage Doors
Let us be your garage door company
Hurricane proof commercial garage doors are crucial for your business, either you have a warehouse or a residential property, our commercial garage doors can provide safety, so you can sleep better knowing your belongings are safe.
You worked hard to build your business, including the fleet of commercial vehicles you use every day. Keep your fleet safe and sound with a commercial garage door by Innovation Garage Doors. We're a bi-lingual garage door company that provides hurricane-proof garage doors in the Miami, FL area.
Our garage doors are made from roll-up steel for maximum resistance to the wind and elements. They're also self-serviceable and self-repairable, which means you can fix them yourself to save time and money.
Get a brand-new commercial garage door installed safely and effectively. Reach out today to receive a free estimate on your garage door service.
Hurricane-Proof Commercial Garage Doors are crucial for your business. Choose our doors to receive increased:
¿Fast, Affordable, and Reliable Garage Door Residential or Commercial Service?
We help to choose the most convenient solutions, according to your budget and preferences.