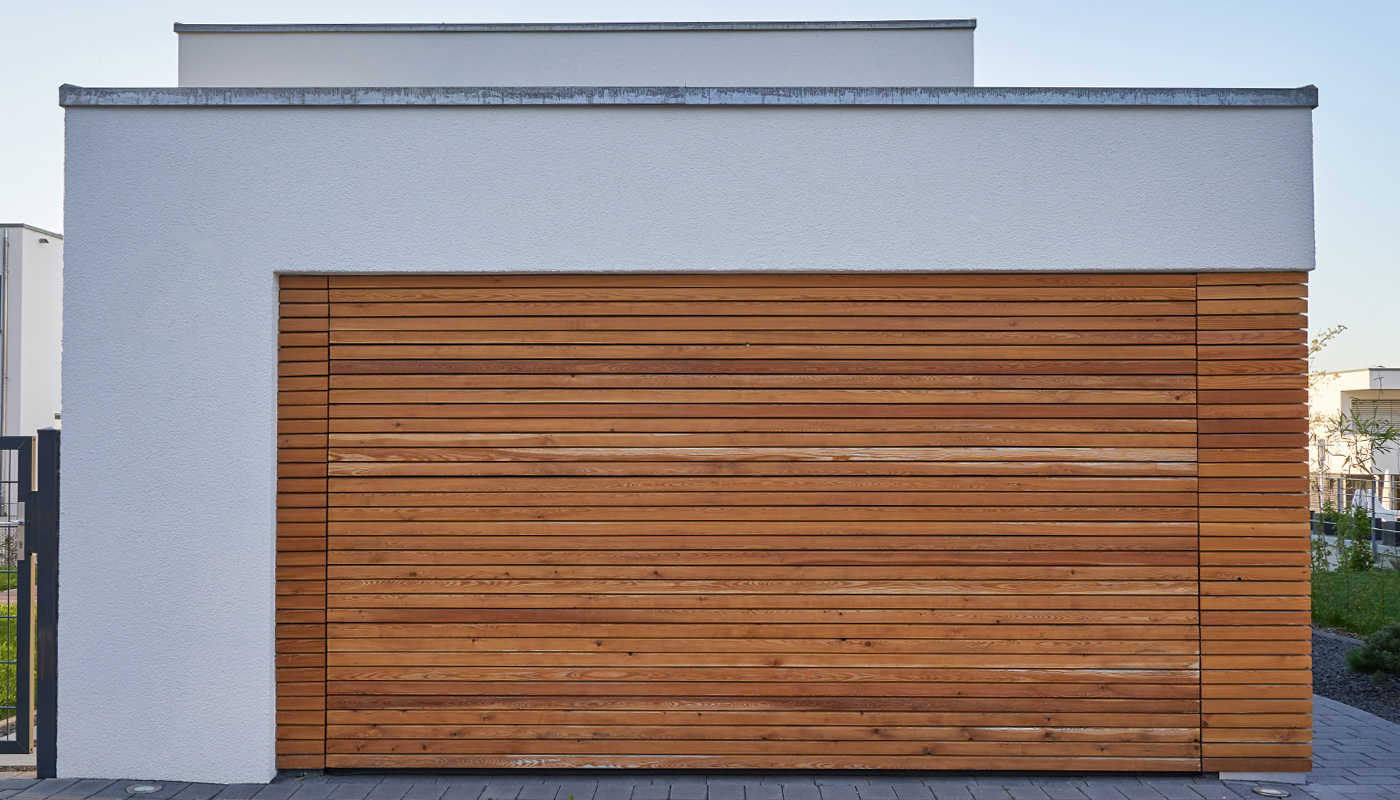 Custom design for your garage door
If you are looking for a custom design for your garage door, or custom garage doors prices in Miami, you are in the right place. We offer the highest quality garage doors in Miami-Dade County.
To adjust to the needs of our customers, we can also create custom garage doors; These can have a different appearance in a wide variety of designs that we bring to you. If you require a special design, wood look garage doors or custom style residential garage doors because you want to improve the appearance of your home, you can request a personalized garage door that meets your needs.
In Innovation garage doors your custom garage door company in Miami, our technical team will be in charge of changing or remodeling your garage door, from modern systems to classic designs, all at the request of the client.
Choosing a garage door can be an easy task, but you can not only think about the model, or the color, you must also consider the design, and that it is always reinforced to avoid damage that can be caused by climatic phenomena. Contact us to help you customize your garage door.
¿Fast, Affordable, and Reliable Garage Door Residential or Commercial Service?
We help to choose the most convenient solutions, according to your budget and preferences.