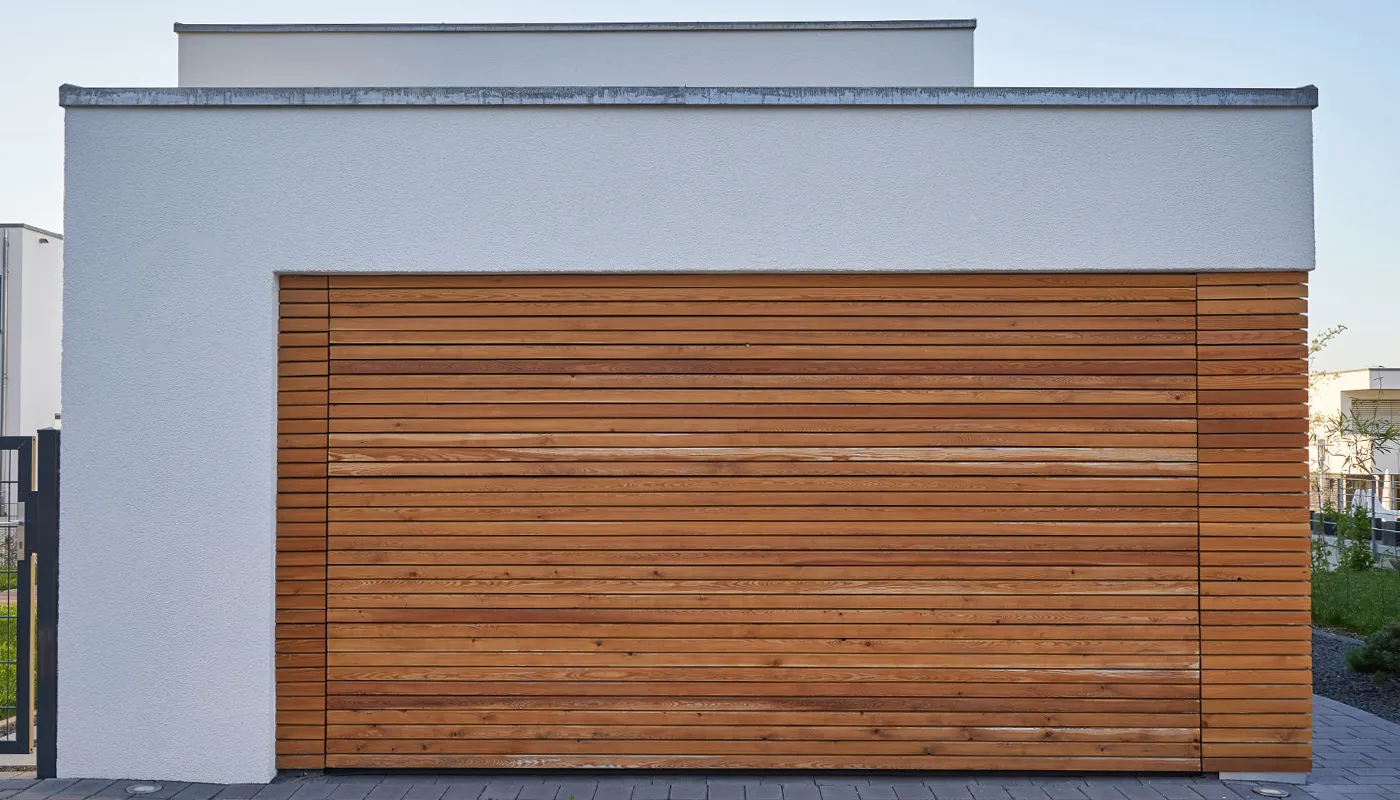 Custom design for your garage door
If you are looking for a custom design for your garage door, you are in the right place. We offer the highest quality garage doors in Miami-Dade County. Contact us to help you customize your garage door.
¿Fast, Affordable, and Reliable Garage Door Residential or Commercial Service?
We help to choose the most convenient solutions, according to your budget and preferences.