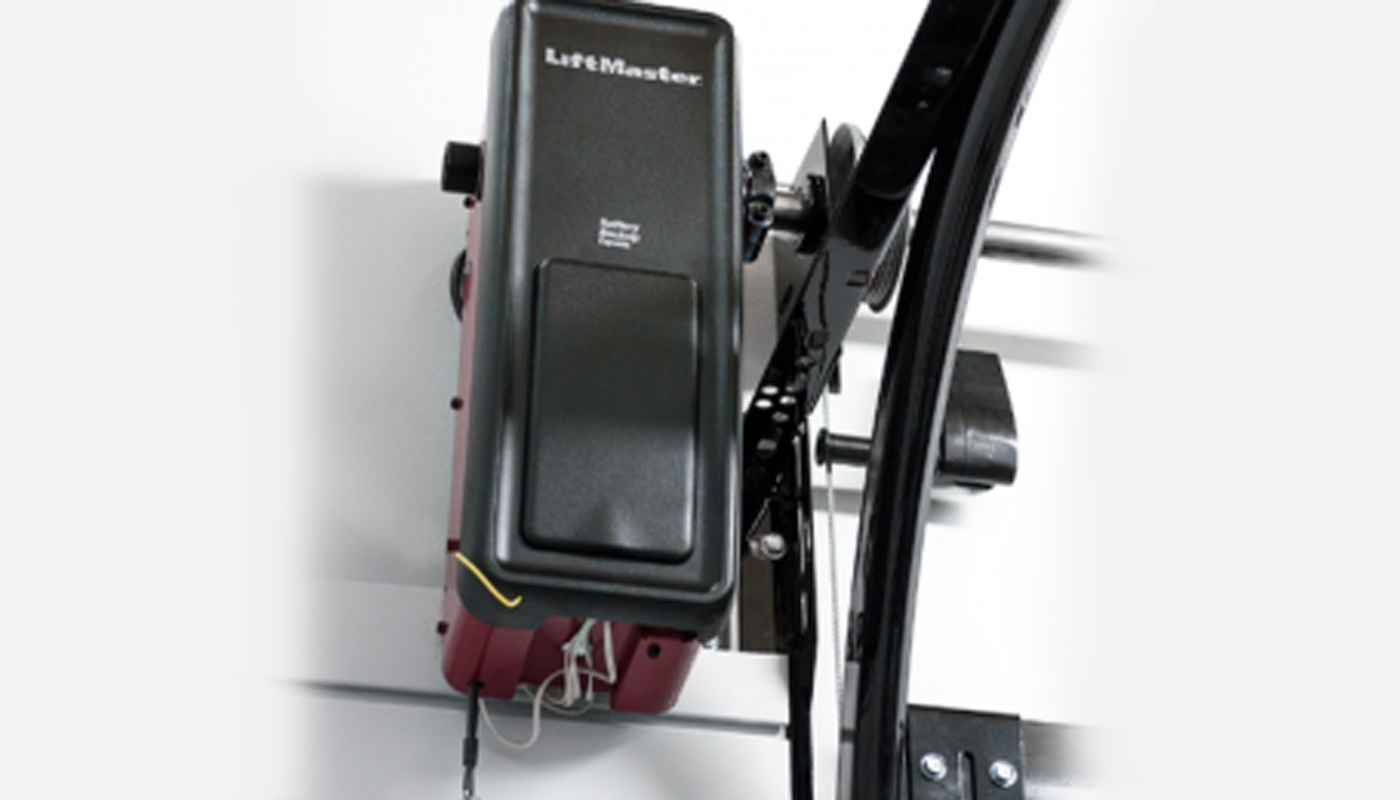 Garage door openers
Garage door openers are a very important part of the operation in the garage door complete system. In case, if your garage door opener that is failing, you can make a change and upgrade your security with new equipment. Among the best garage door openers of this 2022 is the Chamberlain C2405 motor, it has an integrated system that can be controlled from the mobile. The Genie Chain Drive 750, this is also very powerful and is also very simple to install. The most important garage door opener brands you could find for garage door opener installation are Liftmaster, Genie, Chamberlain, Linear, Craftman. Keep in mind that when choosing, you must consider the consumption of the motor, since a garage door motor generally ranges between 200W and 800W. This will also depend on the weight of the gate, wall mount garage door opener, the larger the size and weight, the higher the power needs to be. With us you can repair your garage door motor, in addition give continuous maintenance, or change it for a new one if it is your case. Today you have many options and increasingly innovative, with intelligent electric motors that will make your life easier, to operate your garage door wherever you are.
Dealing With A Malfunctioning Door by opener?
We work with all the opener brands. Repair or replace? Looking for garage door opener repair near me? We've got you covered. Ask our team members about the different opener options and get the best for your house.
Fix Or Upgrade Your Garage Door Opener
We work with a wide variety of garage door openers.
LIFTMASTER
GENIE
CHAMBERLAIN
LINEAR
CRAFTMAN
and more
You can turn to us for practically any garage door services. We take on jobs of all kinds, including:
Garage door opener repairs.
Garage door keypad installations.
Garage door sensor replacements
¿Fast, Affordable, and Reliable Garage Door Residential or Commercial Service?
We help to choose the most convenient solutions, according to your budget and preferences.